DrCarney.com Blog
Health - Food - Science - Community
3 minutes reading time
(647 words)
Dr. Carney Speaks to USDA for New 2020 Dietary Guidelines
​The United States Department of Agriculture (USDA) as well as the US Department of Health and Human Services has invited 20 nationally recognized food and nutrition "experts" to serve on their 2020 Dietary Guidelines Advisory Committee, meeting five times starting in March of 2019 and ending in March of 2020. Three of these meetings have already occurred. There are two more meetings to go. The fourth meeting is in Houston, Texas this week, January 23 and 24. These Houston meetings are the only ones not being held in Washington, DC.
These meetings allow certain selected citizens to provide Oral Comments, enabling the public to speak directly to the USDA Dietary Guidelines Committee. Many there will speak to represent food industries like "Big Meat" and "Big Dairy." But, some will also show up in support of "Big Plants." Linda Carney, MD is thrilled to have been selected as one of the individuals approved to speak to the USDA Dietary Guidelines committee on Friday, January 24, 2020.
This unprecedented opportunity will allow Dr. Carney to remind policy-makers to make new guidelines showing that the optimal diet avoids animal products. Her words will encourage the USDA to acknowledge the scientific evidence in support of changing the guidelines to recommend a disease-fighting, whole-food, plant-based no-oil diet focused on vegetables, fruits, whole grains, and legumes.
This opportunity requires Dr. Carney's office to close for 3 days as she drives to Houston and pays for accommodations. You can assist Dr. Carney's mission by donating at TherapeuticLiving.Com, a nonprofit 501(c)(3) corporation which helps fund the charitable work that Dr. Carney and her team members do for the public health of our communities.
More than 1300 scientific studies are abstracted at https://www.DrCarney.com/science, because of the importance placed on evidence-based medicine by Linda Carney MD.
While there are only 3 minutes allotted per speaker, which is a small amount of time... there is power in scientific evidence!
Special Feature
After the fact we decided to embed the video of the USDA meeting.
Forward to 52 minutes and 10 seconds to view Dr. Carney speaking:
Start with Linda Carney MD on YouTube: Dr. Carney's Dietary Guidelines Public Comment.

Additional Information: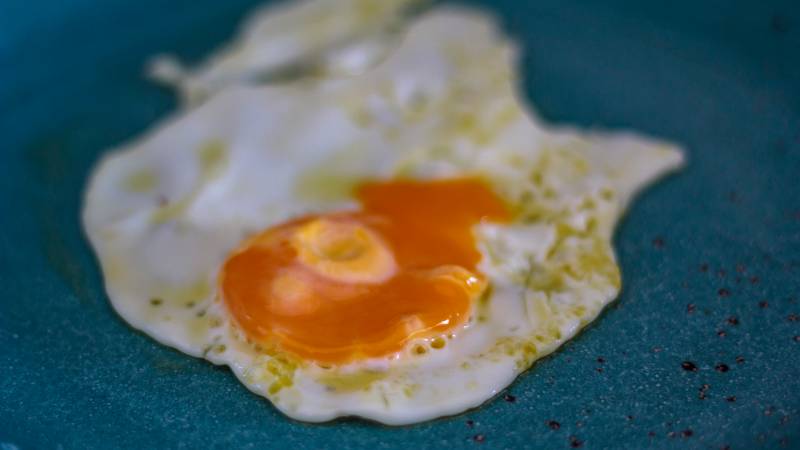 Industry is infiltrating the 2020-2025 Dietary Guidelines for Americans. The American Egg Board,
Atkins Nutritionals and the National Cattlemen's Beef Association have revealed the names of their nominees who made it onto the 2020 Advisory Committee

​.
The majority of disease, disability and premature death seen by medical professionals today originates from a nutrient and fiber-deficient diet, which has led to an epidemic of poor health and astronomical health care costs.
The USDA Demonizes Starch, While Promoting Meat, Dairy, and other disease promoting foods. Fortunately the pendulum is swinging through grass root movements towards a more plant-centered diet as being the best choice for human beings.
Got Questions?
We would love to receive your questions. Join in the Starch-Smart Discussions on DrCarney.com by signing up for a free membership to the Dr. Carney Community.
Stay Informed
When you subscribe to the blog, we will send you an e-mail when there are new updates on the site so you wouldn't miss them.
---